Love Japan? Learn it. Live it!
Do you find yourself magnetically attracted to all things Japan-inspired? WELCOME! You're in the right place to make Japan a BIGGER part of your life. We offer:
Private 1-1 JAPANESE TUTORS for Adults & Children, Online & Offline
JAPAN LIVING GUIDES: How to Learn & Live Japanese + a Free Playbook
Discover 'the Way to Japan' PODCAST, Newsletter & Instagram ♡
Life is Too Short to Sit at the Back of the Class
Don't be held back. Put yourself in control of your own learning!
We don't just care about teaching you Japanese. We care about making learning FUN & INTERESTING. Tutors focus on the Japanese YOU need for YOUR LIFE.
Questions? Vanessa will be happy to talk about how a tutor can guide you on your Japanese learning journey.
Yes, I want to chat to Vanessa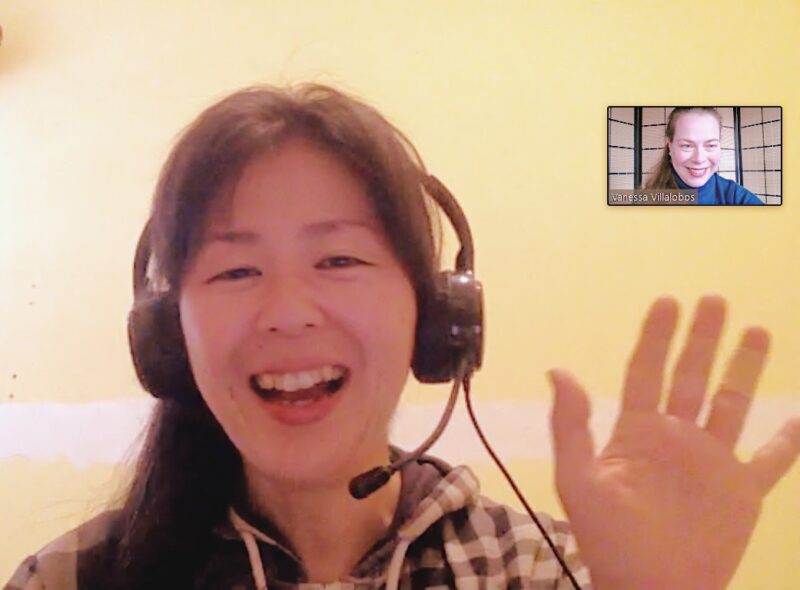 'The 1-1 Japanese lessons are so much better than what I was doing before, at the language school. Marina-sensei is great and pushes me really hard as well, which is exactly what I wanted. The level of homework she sets is just right too.'
😃 More than 500 happy students taught 1-1
⏱️ Thousands of hours of learning delivered
🎌 JapaneseLondon.com community – since 2010
'Hiroko-sensei was extremely reliable, and also an incredibly enthusiastic & engaging Japanese tutor. The lessons were enjoyable and effective, and I think that the thing is that she does genuinely care, and really wants you to fulfil your potential, and I think she really helped me to do that.'
What if Japan is a Journey, not just a Destination?
Japan may have seemed further away to you over the past few years. But it doesn't have to be that way… After all, life isn't just about 'grand gestures'.
Experiencing Japan as a JOURNEY is about really seeing the way that you want to live & then 'jumping into the picture': adding all those small, significant details to your daily life.
A trip to Japan can be a life-changing experience – but it can't last forever. What you LEARN from Japan CAN last forever.
Join our learners who are filling their lives (and hearts!) with Japan. ♡
Yes, I want to arrange my Japanese tutor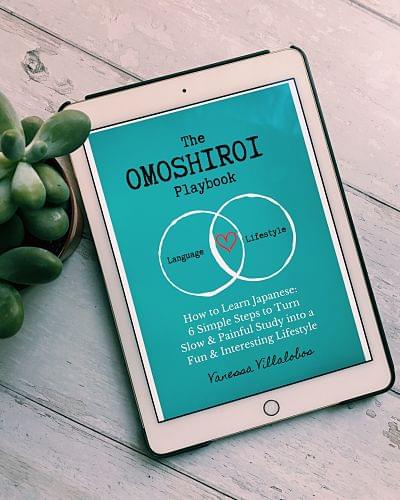 Do you ever wonder if learning Japanese is even worth it?
You know in your heart that you want to learn Japanese. But life takes over & it's so hard to stick with your plan…
I'm with you. As a busy mum of 2 boys, I was always hugely procrastinating on my Japanese study.
Until I realised – it has to be FUN & INTERESTING – or it just doesn't get done!
That's why I wrote this FREE PDF playbook. Fill-in-the-blanks to discover your unique motivation & make your OMOSHIROI plan.
Get Your Playbook Now – click to download your copy!