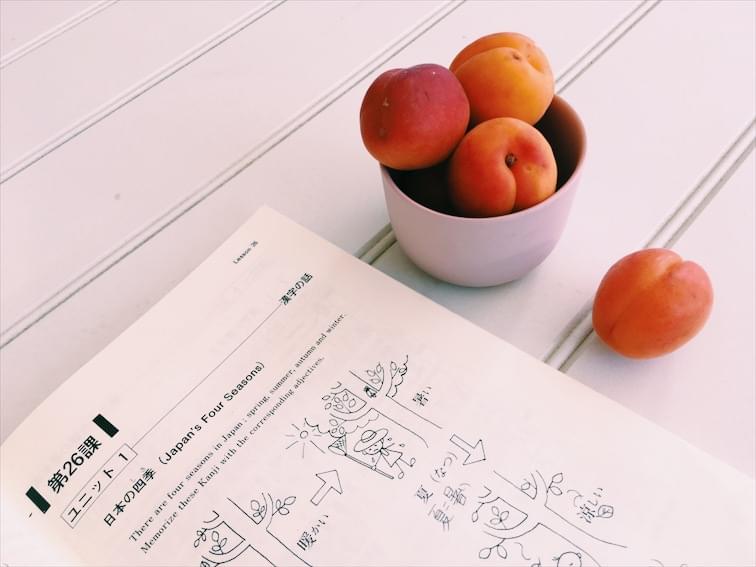 It is said that to learn a language is to learn a culture
Not only can learning Japanese language unlock your favourite Japanese interest, from anime films to zen meditation, but the language naturally reveals the cultural thinking that underpins it.
The philosophies, the ways of doing and being that are deeply rooted in the words and writing systems are tantalisingly revealed.
Trendy memes explain words common in other languages, that we don't have a word for in English, but perfectly express a concept that we so well understand.
A flurry of fascinating books recently released explain to Westerners such helpful Japanese concepts such as 'ikigai' (life purpose), forest bathing, and 'wabi-sabi' aesthetics.
Explore the Japanese Culture and Lifestyle
Learning Japanese has absolutely shaped my life, my tastes, and the way in which I actually think, in ways which have been extremely beneficial to me, in so many ways.
My physical well-being, mental health, relationships with others, and even the way I arrange my house have benefitted from Japanese ways of thinking!
I would recommend learning the Japanese language to anyone with an open mind and a motivating interest in some aspect of Japanese culture and lifestyle.
Learn to Appreciate Japanese Food
For example, understanding Japanese food has opened up a whole new way of eating for me, a way which is healthy, yet rich.
The vocabulary of food is essential to learn for anyone serious about understanding Japanese cuisine.
Many Japanese foods have textures which are unfamiliar to the Western palate. For example, take the cool creaminess of tofu. I distinctly remember the sweet, mealy mouth feel of adzuki (red bean) paste hidden in places where I was expecting to find chocolate!
Many Japanese options are lower in fat and sugar, made with a smaller amount of meat and more fish, and depend on miso (soya bean paste) for a deep, satisfying umami taste.
Discovering how to prepare 'home-style' Japanese food for the family is leading us on a journey to a healthier way of eating!
Understand Japanese Reverence for the Seasons
Awareness of the deep Japanese reverence for the seasons is also a real gift. Japanese people will tell you that their country has four seasons and you might think: 'well, so does my country – so what?'
What they are trying to convey is how the changing seasons are still, always very thoughtfully and purposefully marked, and nature is carefully observed with the senses; cherry-blossom viewing, the sounds of frogs croaking in the rice fields, fireflies, moon-viewing, the autumn leaves…
The celebration of these customs gives a sense of connection to nature (even in cities!) and appreciation for the transience of all things in this world.
Have I convinced you to learn Japanese yet? Great! Our native Japanese speaking tutors in London will help to guide you through your journey of discovery.
Tutor prepare lessons based on your interests, at your level of ability, letting you set the pace.
A word of warning – learning Japanese can be addictive! I'm 20 years into my learning and confident I'll keep on for another 20 years. Gambarimasu!
YES, I want to schedule my private Japanese lessons now! Contact us here.
If you found this article useful, we recommend these other JapaneseLondon.com articles: